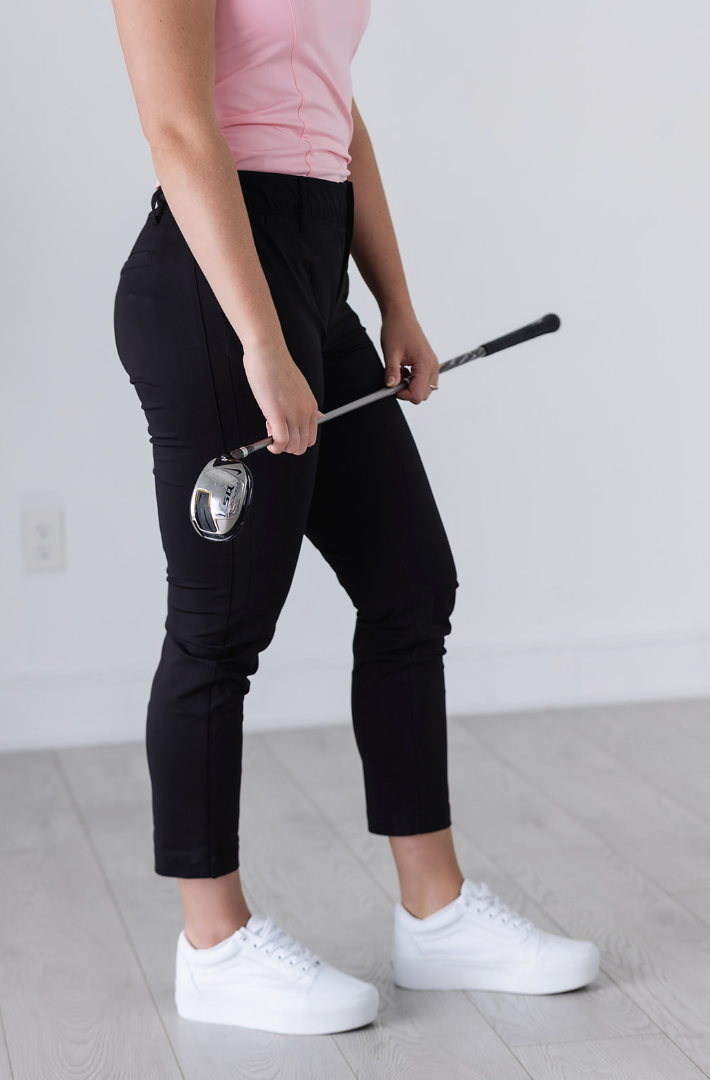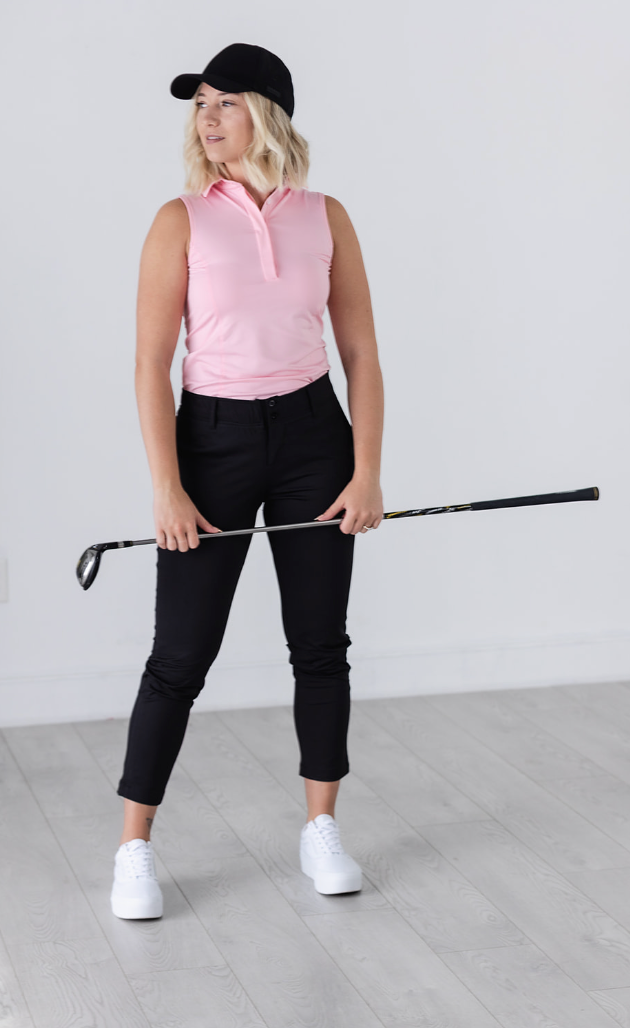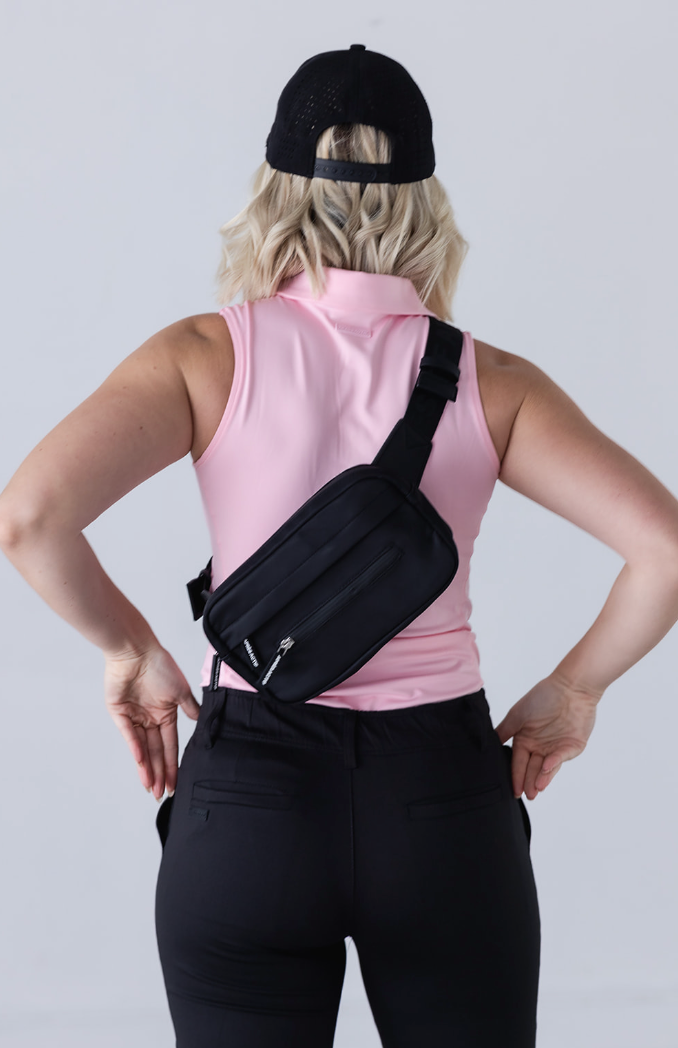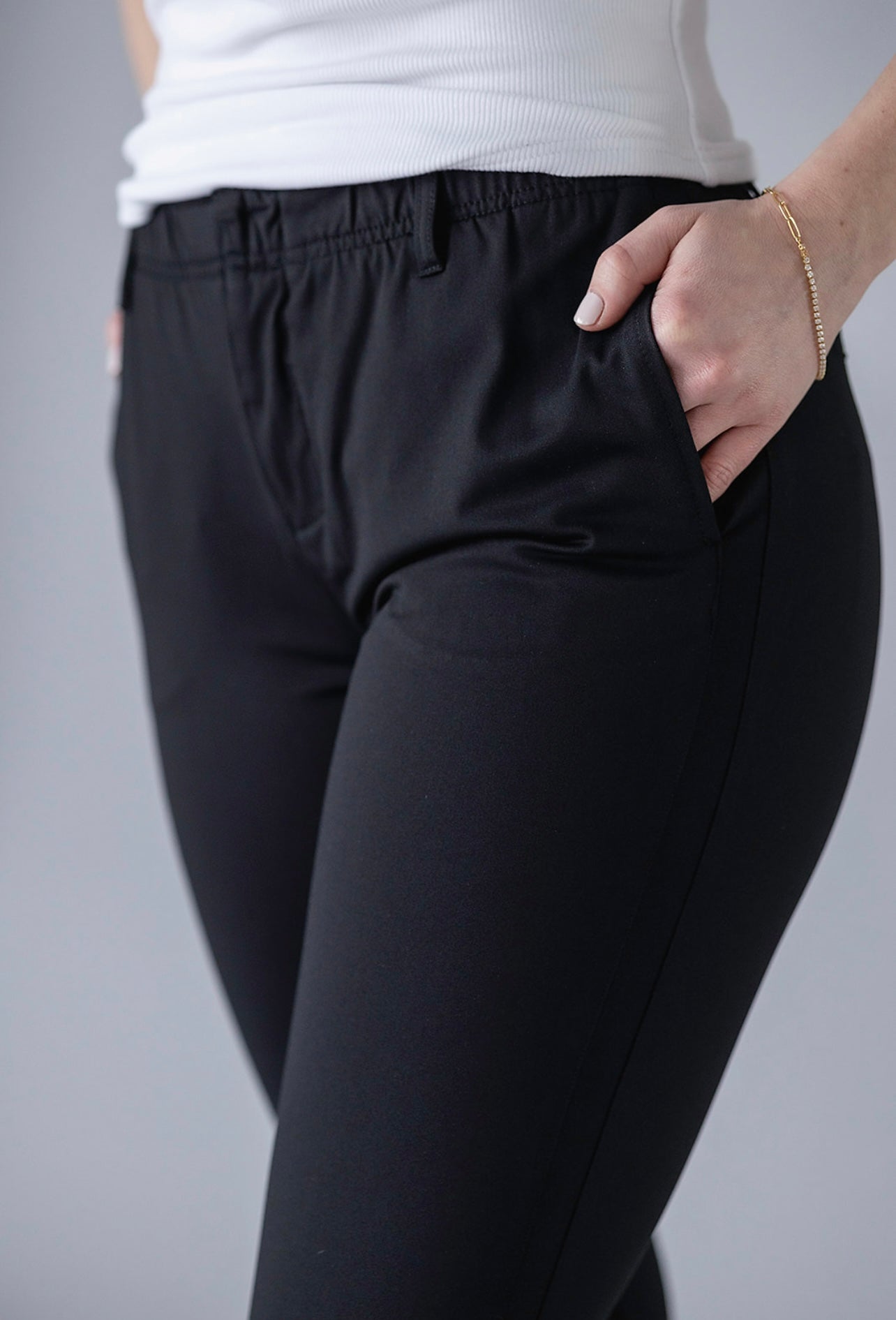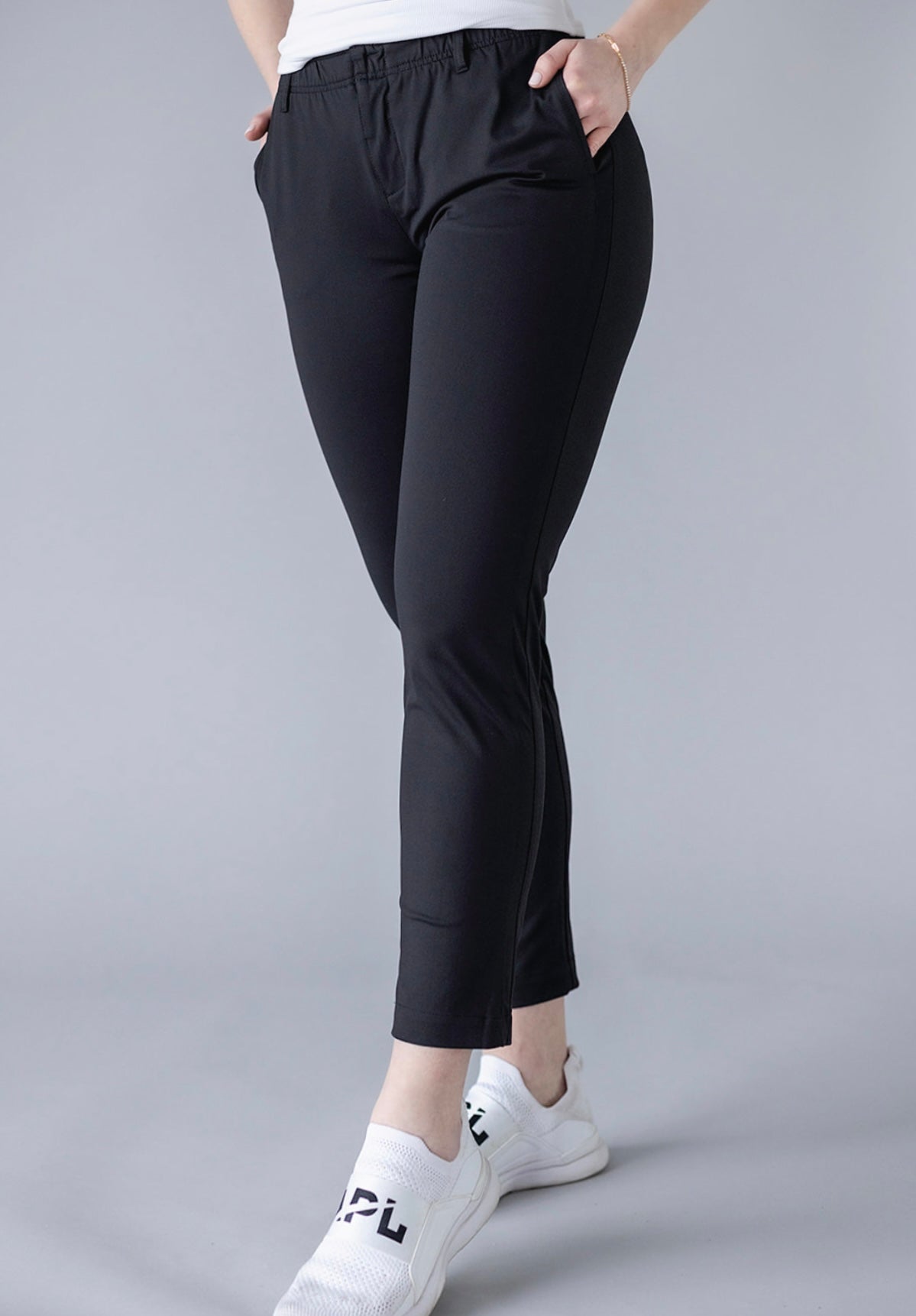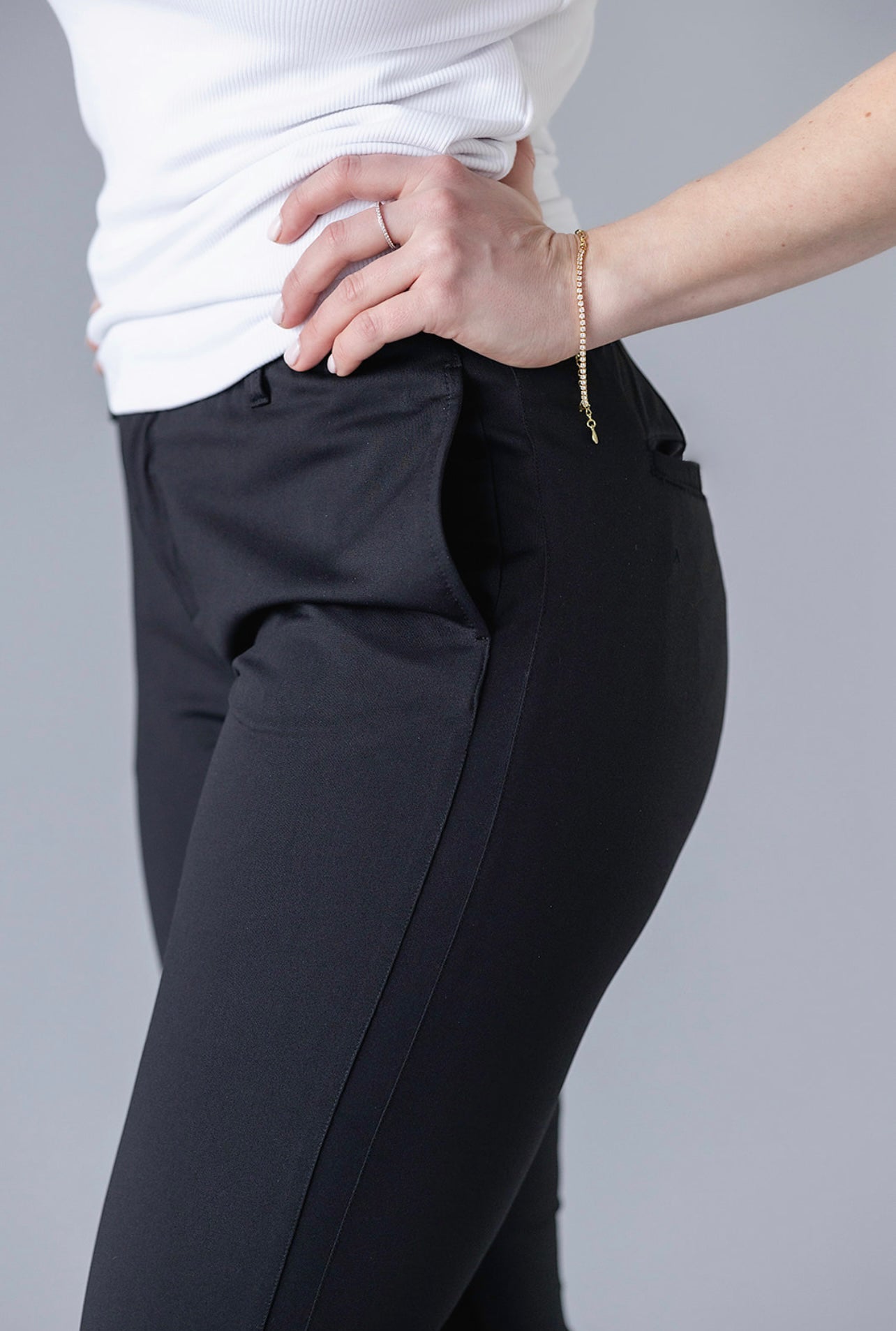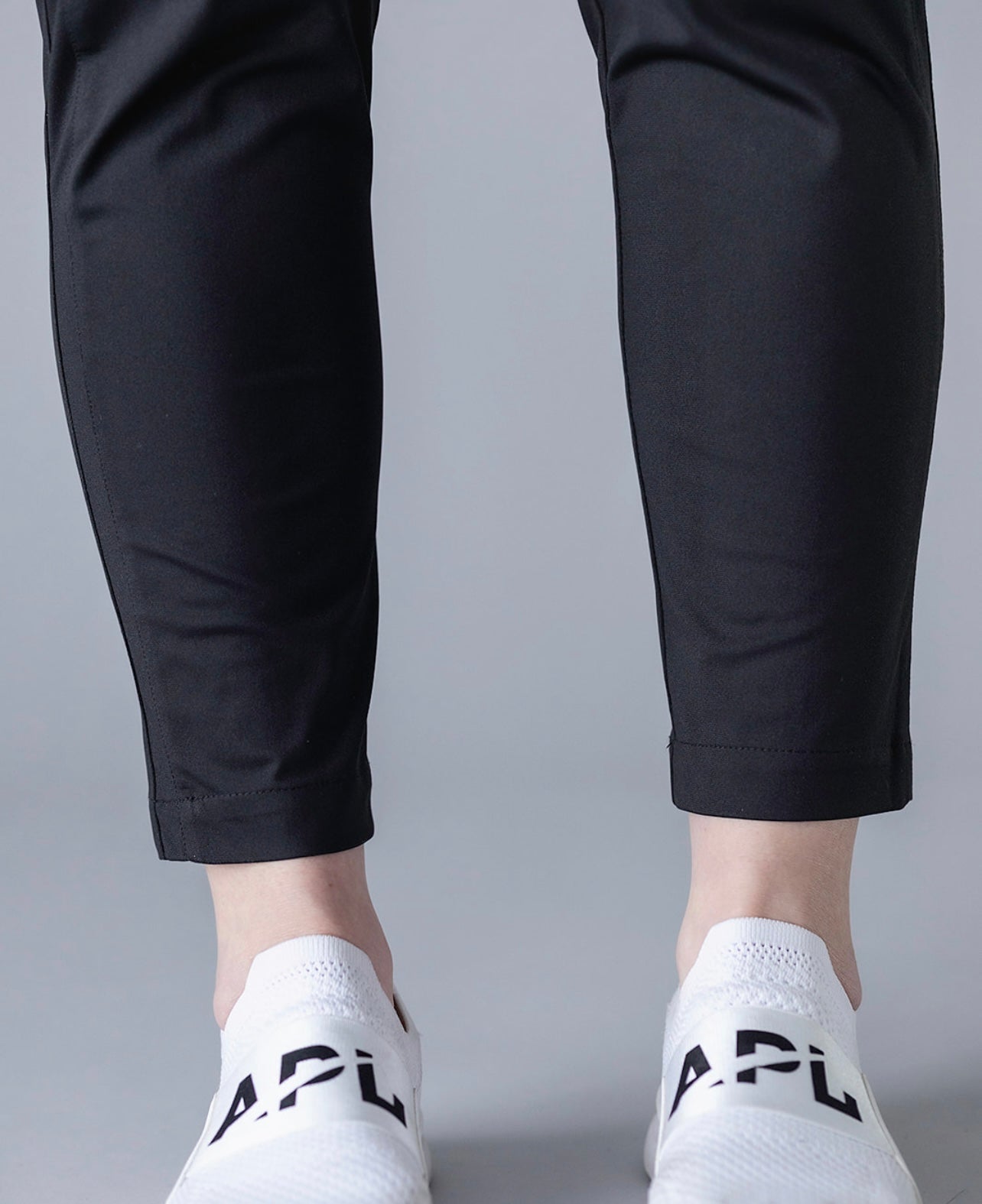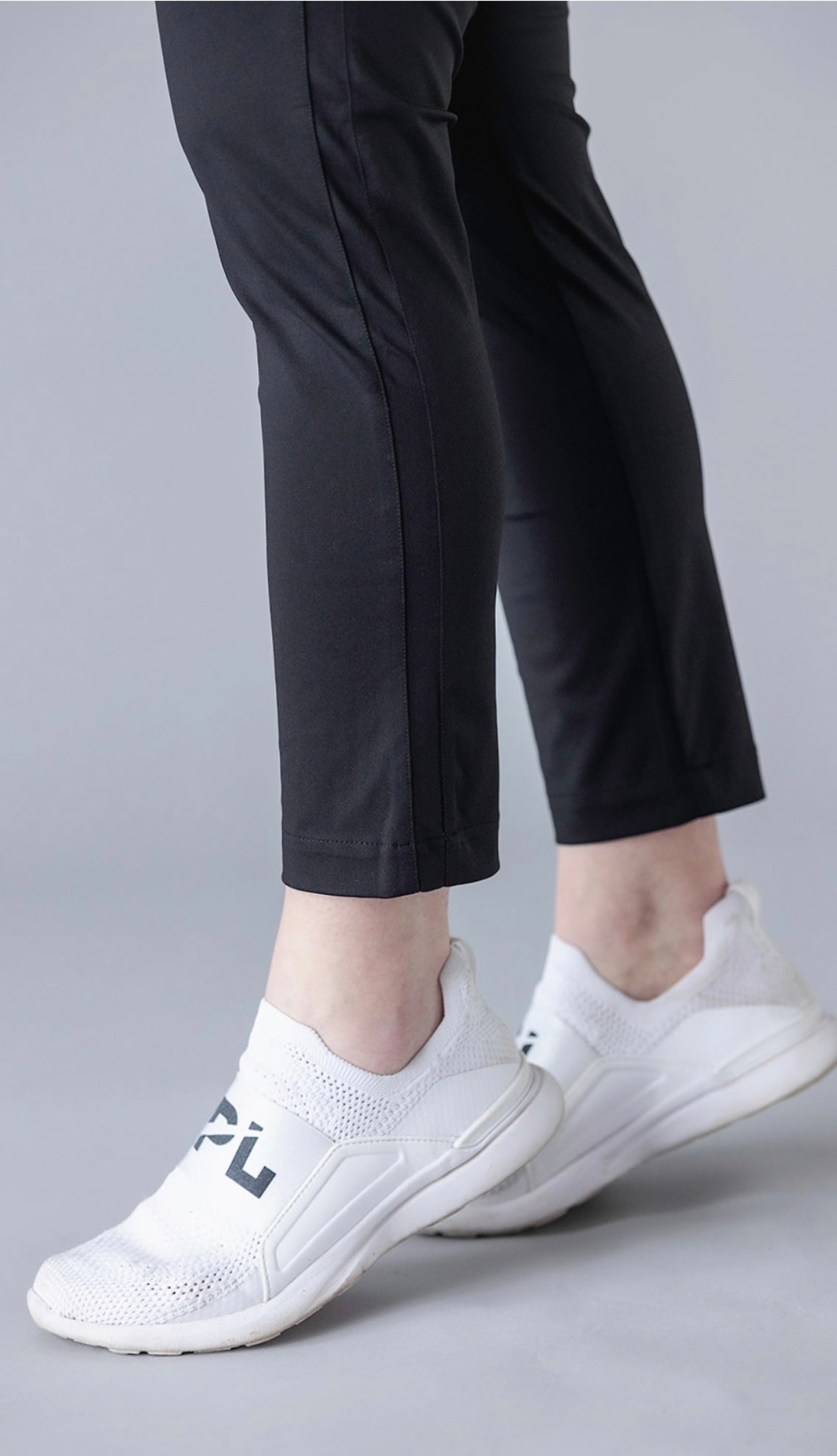 Actif Club Golf Pant — Black
$52.00
Regular price
$97.00
Introducing the 'Ace' Golf Pant from our latest ACTIF Club collection.  A chic, stretchy, contouring cropped pant to complete your capsule golf wardrobe. Our luxe nylon/spadex fabric will hug your curves and seamlessly transition from sport to street. Featuring a unique tuxedo style side-seam with front and back pockets to store your essentials. 
Slightly cropped, and pairs perfectly with a fresh pair of white sneakers. This will be your new go-to.
Model wearing size: S
Fit: Slim Fit — we recommend sizing up.
Recently Viewed