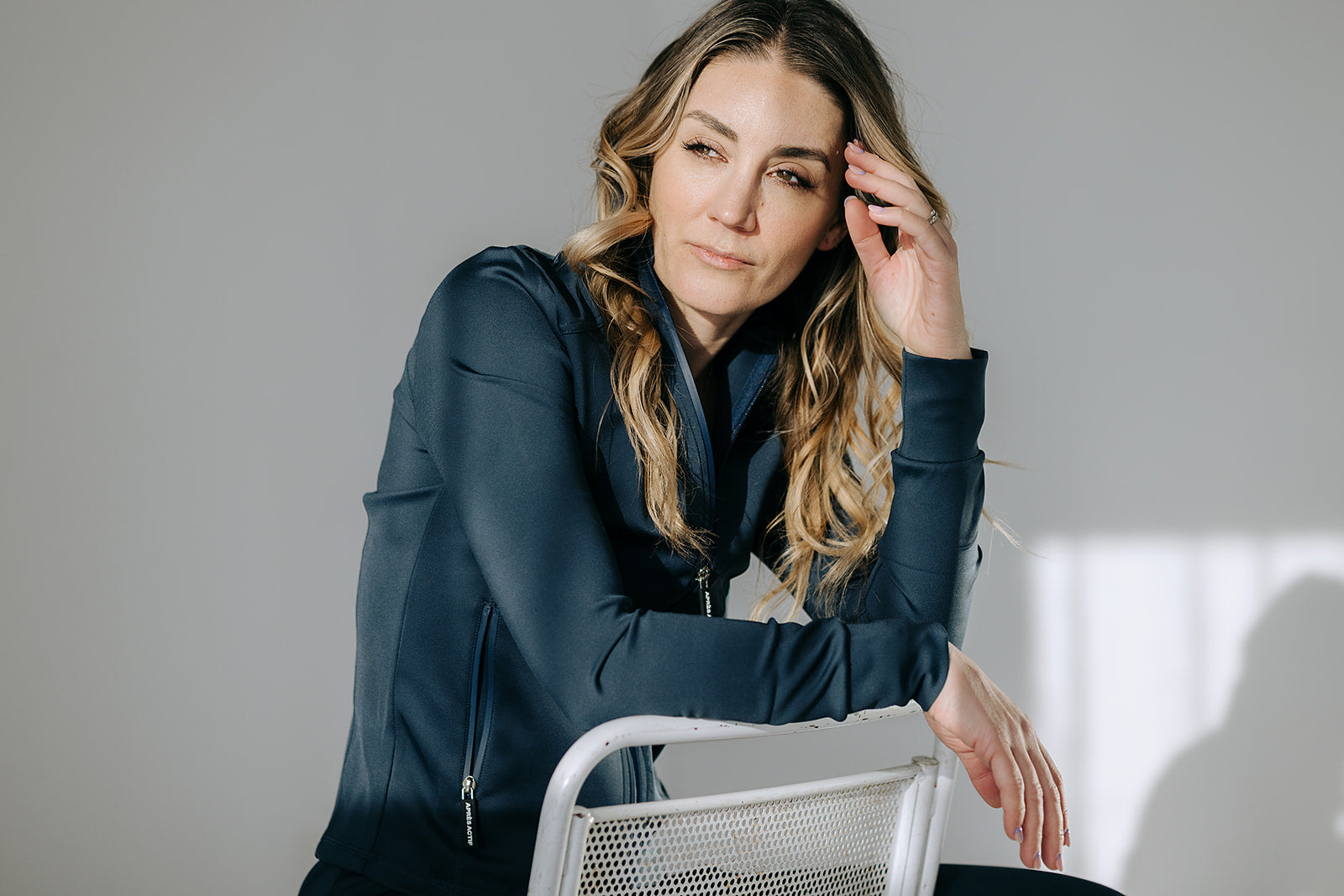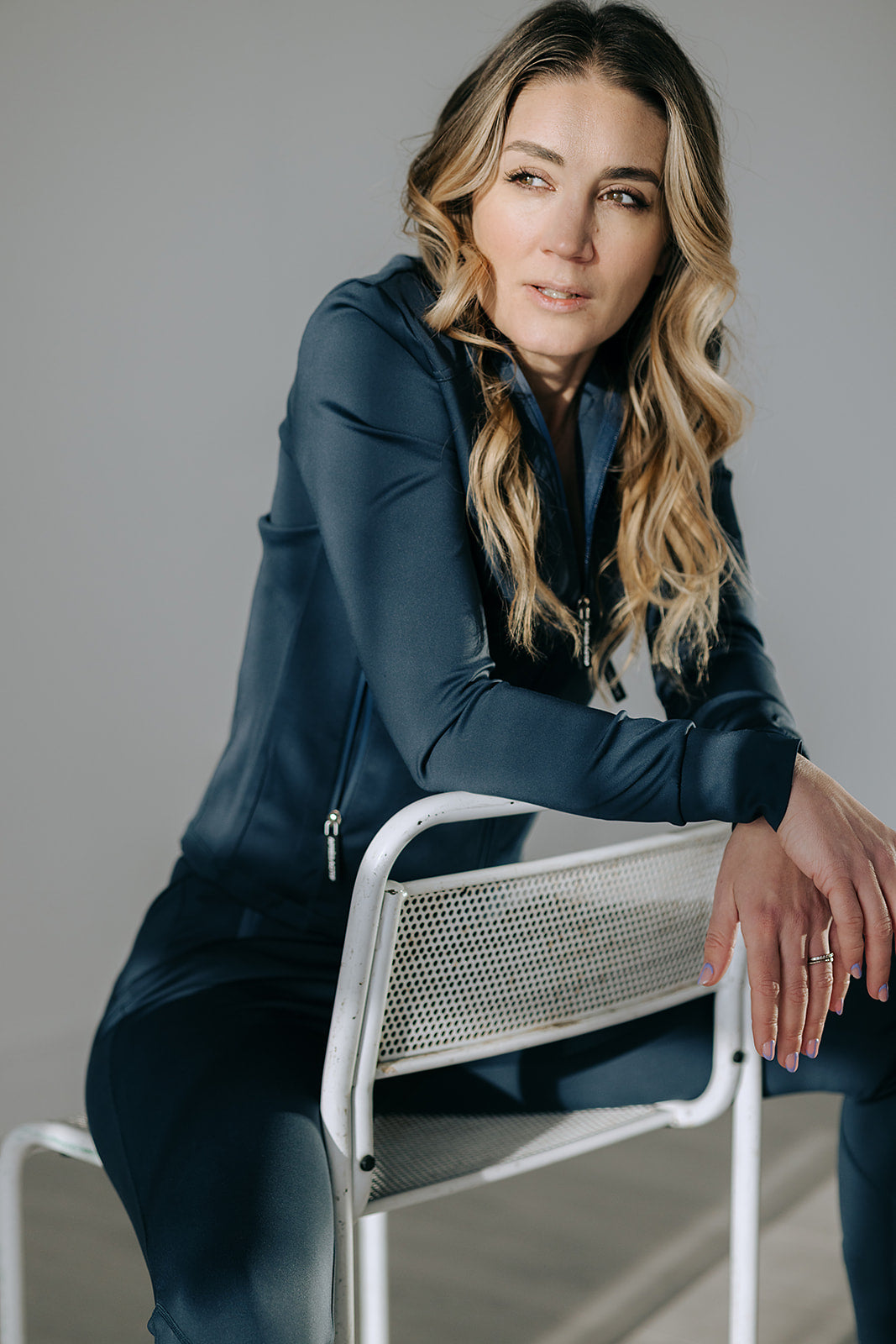 Actif Full Zip Jacket — Navy
Introducing the ACTIF Jacket.  The perfect warm-up/cool-down full zip taking us from ski to street and beyond. Featuring waterproof zippers and our luxuriously-smooth new nylon/spandex fabric — this is your chic athleisure staple.
Model wearing size: S
Fit: True to size

Available in black and midnight navy.
Recently Viewed